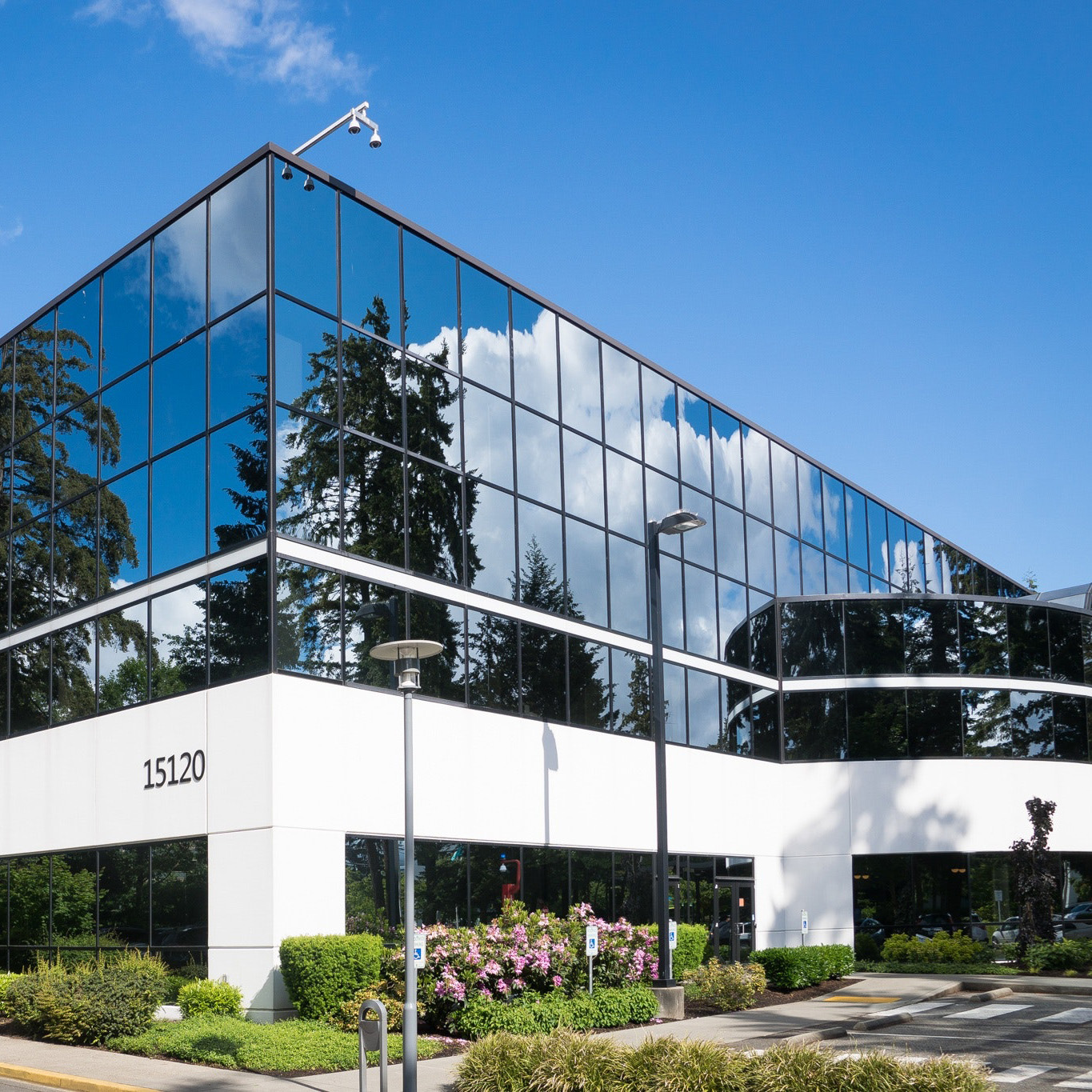 Residential, Commercial, Schools and Institutions
We are able to wash and clean all building substrates, such as brick, siding, concrete, stucco, glass, plastic, painted metal, aluminum, stainless steel and more. We effectively clean buildings leaving them restored to their original look.
We offer very competitive rates. Our services are available on a per hour or job basis, including complimentary before and after digital photography.
Pressure Washing and Graffiti Removal
Satisfaction Guaranteed!